Clothing
Our collection of contemporary clothing comprises of on-loom finished, draped and stitched garments constructed from simple geometric sections of cloth. In creating our clothes for men, women and children, we have attempted to revive traditional methods of design and construction using materials sparingly and maximizing the sewing skills we value highly. All clothing is made from Barefoot's 100% cotton and cotton/silk handwoven cloth.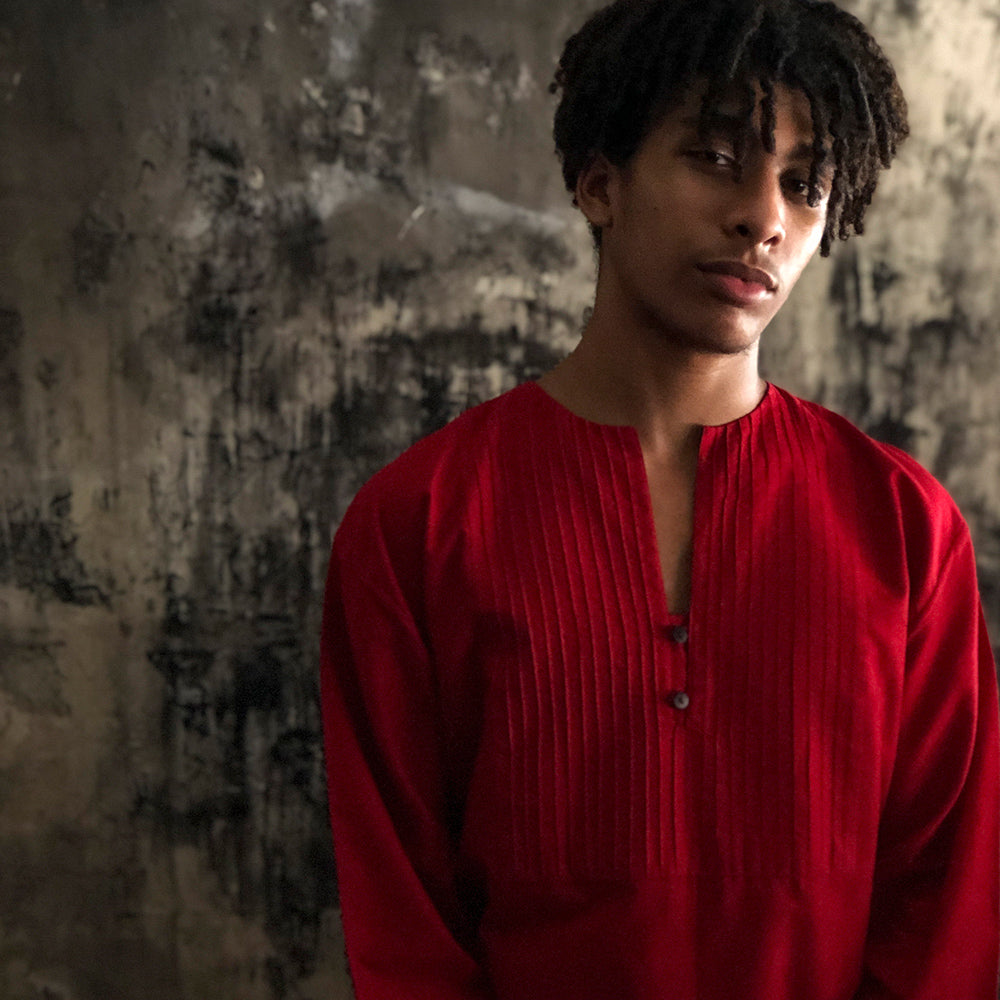 Men
Our Saigon shirts, Men's casual trousers and long sleeved shirts are just some of our men's clothing that are available in both bright and subdued colour designs and are suitable for all occasions.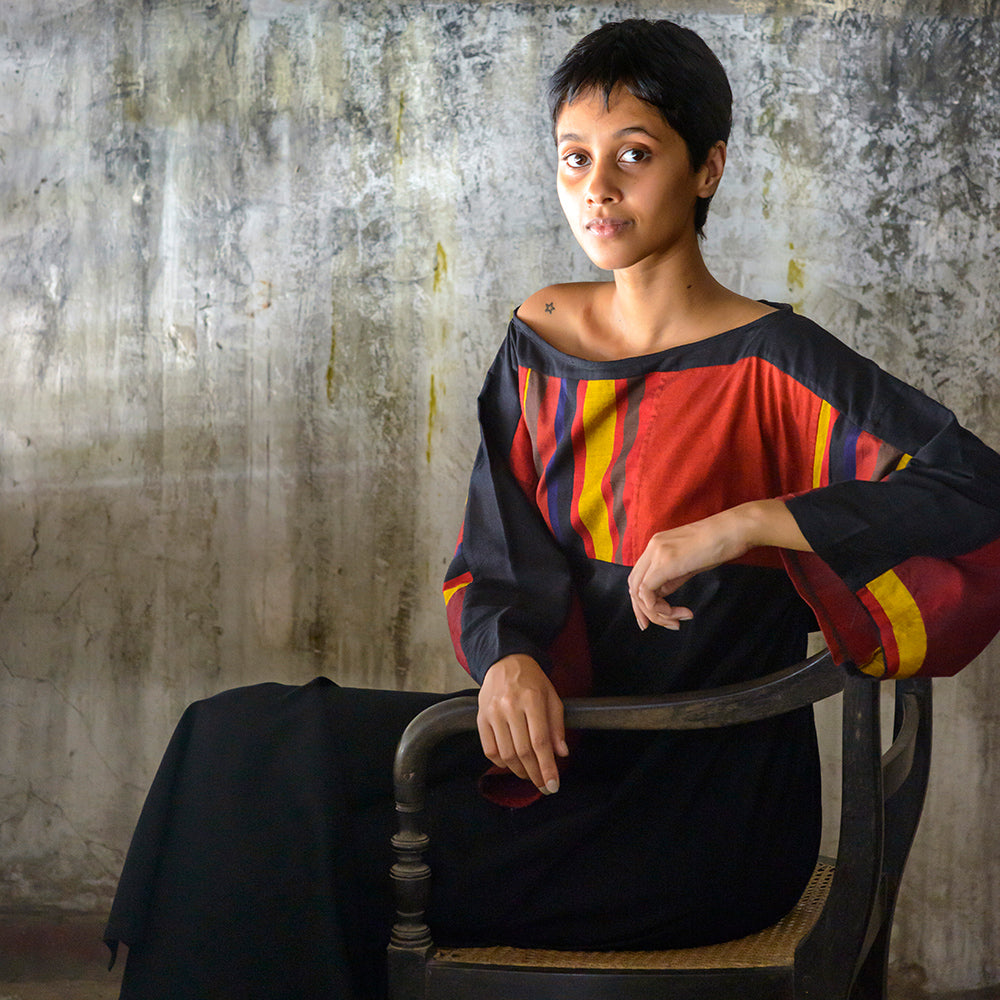 Women
From our beautiful Khomba maxi dresses to colourful kaftans to cool cotton trousers to stunning saris in Barefoot's cotton and silk cloth, our women's range of clothing is colourful, comfortable and enticing!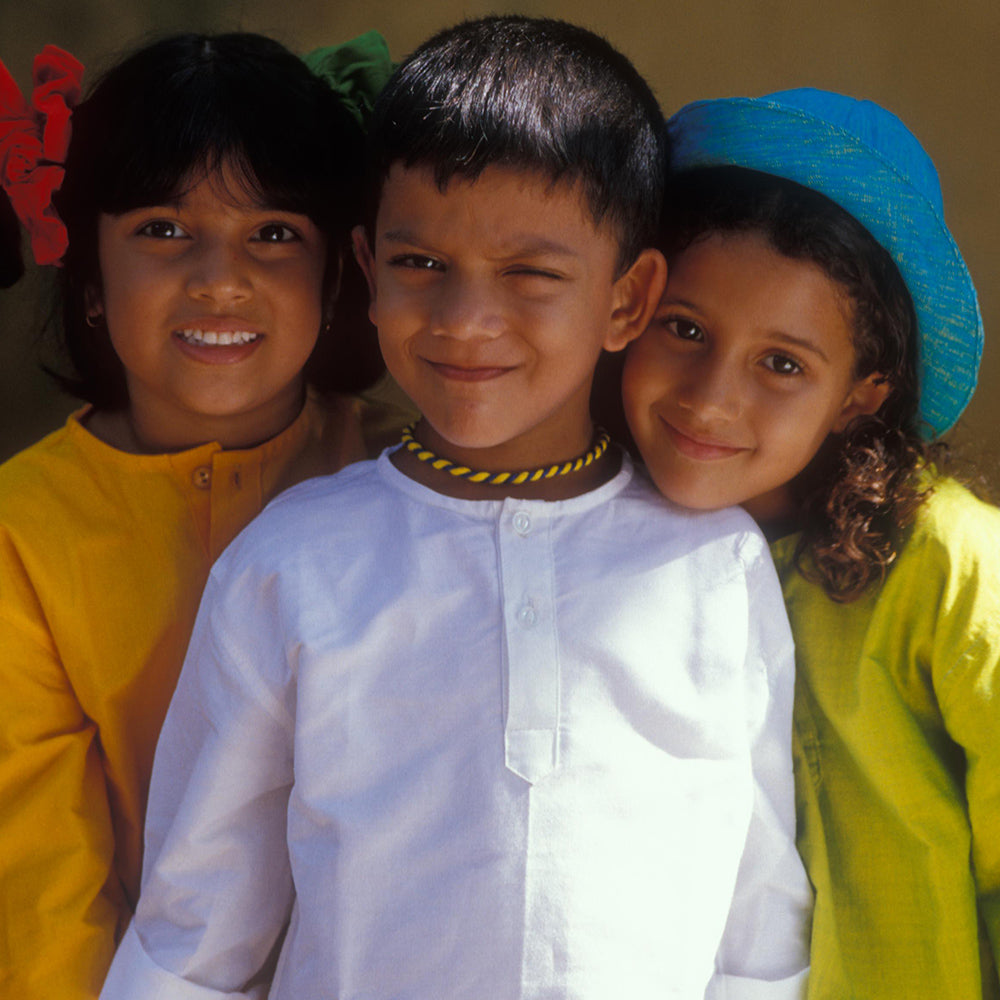 Children
From cute cloth booties to adorable cotton dresses and overall sets, we have a wide range of clothing for children of all ages.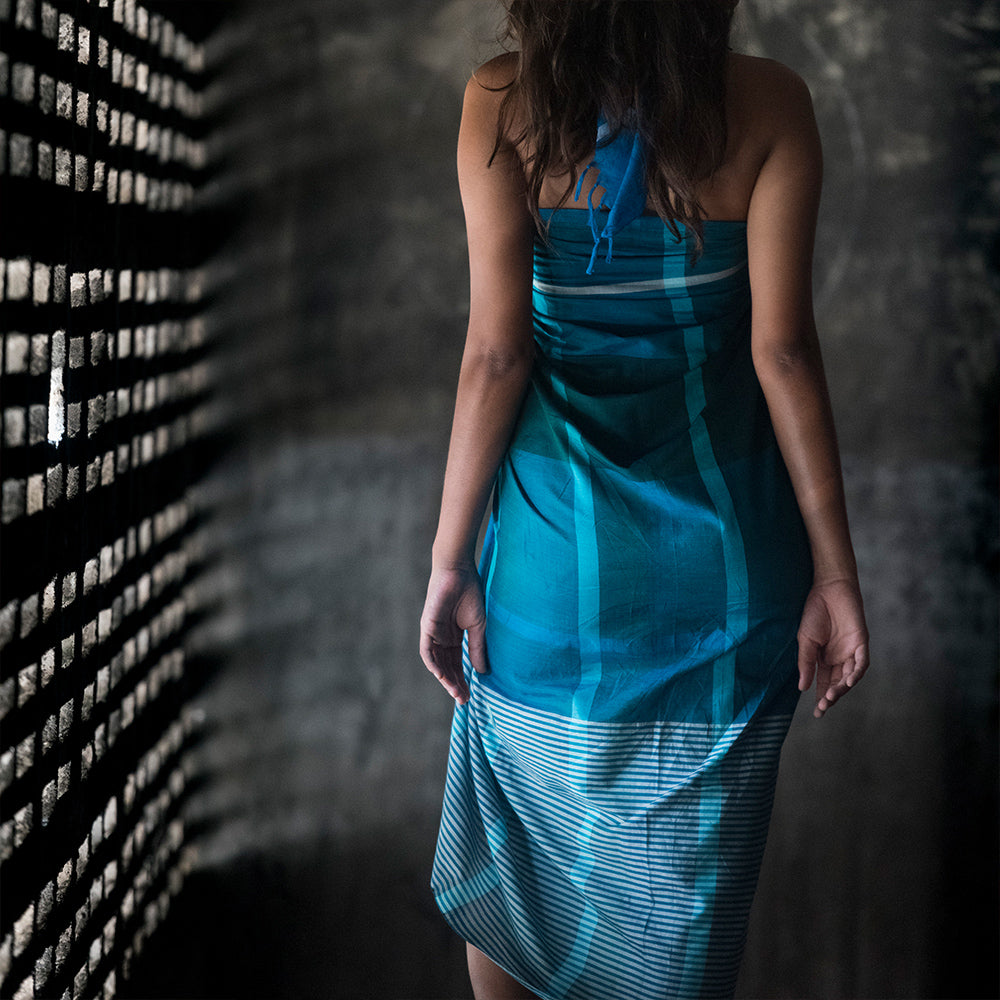 Beach wraps
Made in beautiful jewel tones, the Barefoot beach wrap can be worn in a variety of ways such as a makeshift halter dress, a sarong or even a large shawl.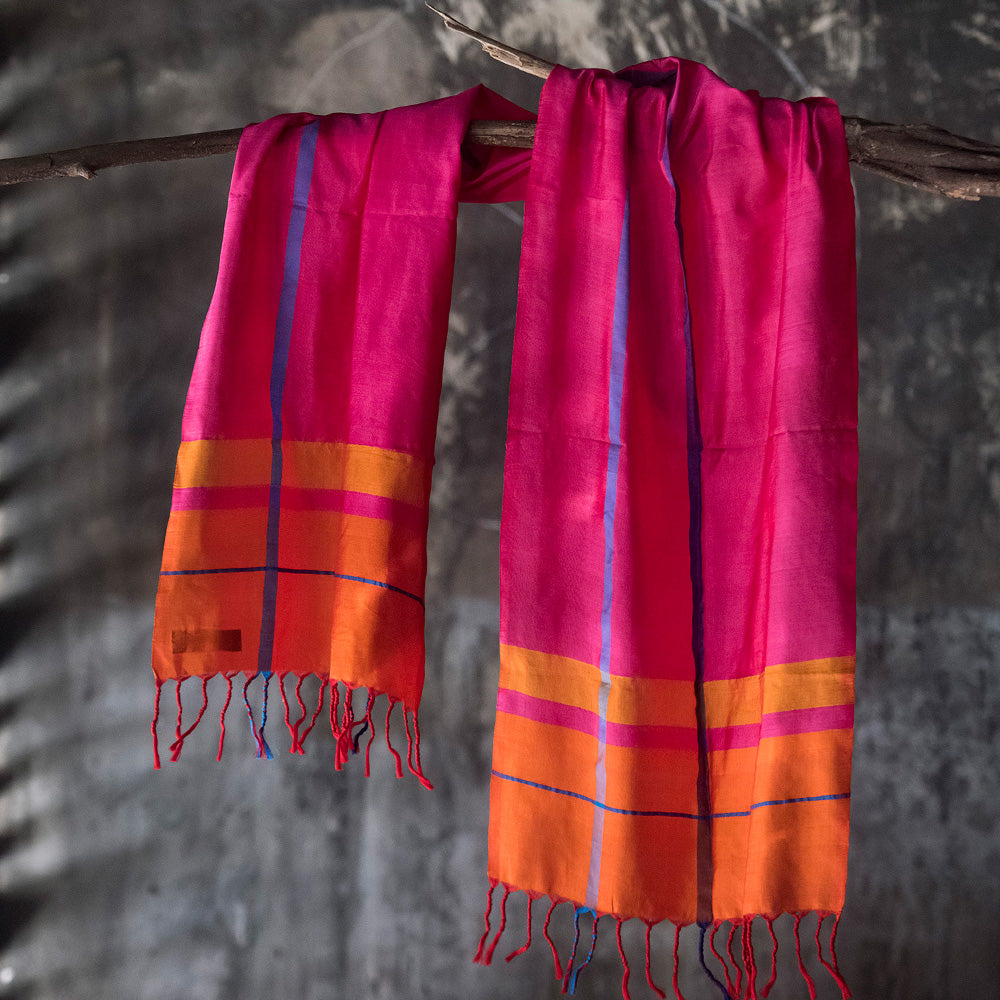 Shawls & Scarves
Barefoot's shawls and scarfs are light and breathable and drape effortlessly. The silk and cotton weave provides a luxurious feel and is gentle on the skin.