Bookshop
The Barefoot Bookshop started in 1990 on a shelf and had two books for sale: Nihal Fernando's Handbook for the Ceylon Traveler (the coolest travel book around) and Dominic Sansoni and Richard Simon's coffee table book: 'Sri Lanka the Resplendent Isle' published by Times Editions out of Singapore. These two books proved very popular – traveler's and shoppers desired these sorts of books – in this way the bookshop came to be – from a shelf to a fine space in the centre of Barefoot — stocking interesting and evocative books – so interesting, that many authors favored the shop.

It has grown since then – carrying books by a variety of known and unknown publishers so the selection was eclectic, on point and varied enough to attract all types of clientele — It is also the official bookseller at the Galle Literary Festival—and plays host to many successful book launches. The bookshop has evolved into specializing in Sri Lankan authors, books on Sri Lanka and Coffee Table books focusing on Art, Architecture, Design and Photography. In addition to the books, we sell posters depicting funky colloquial scenes of Sri Lanka designed by Phil and Meg of "Stick No Bills", colorful Barefoot cloth covered notebooks perfect for journaling, painting or pasting or a variety of post cards/cards to be used to write home to. It's a real booklovers bookshop!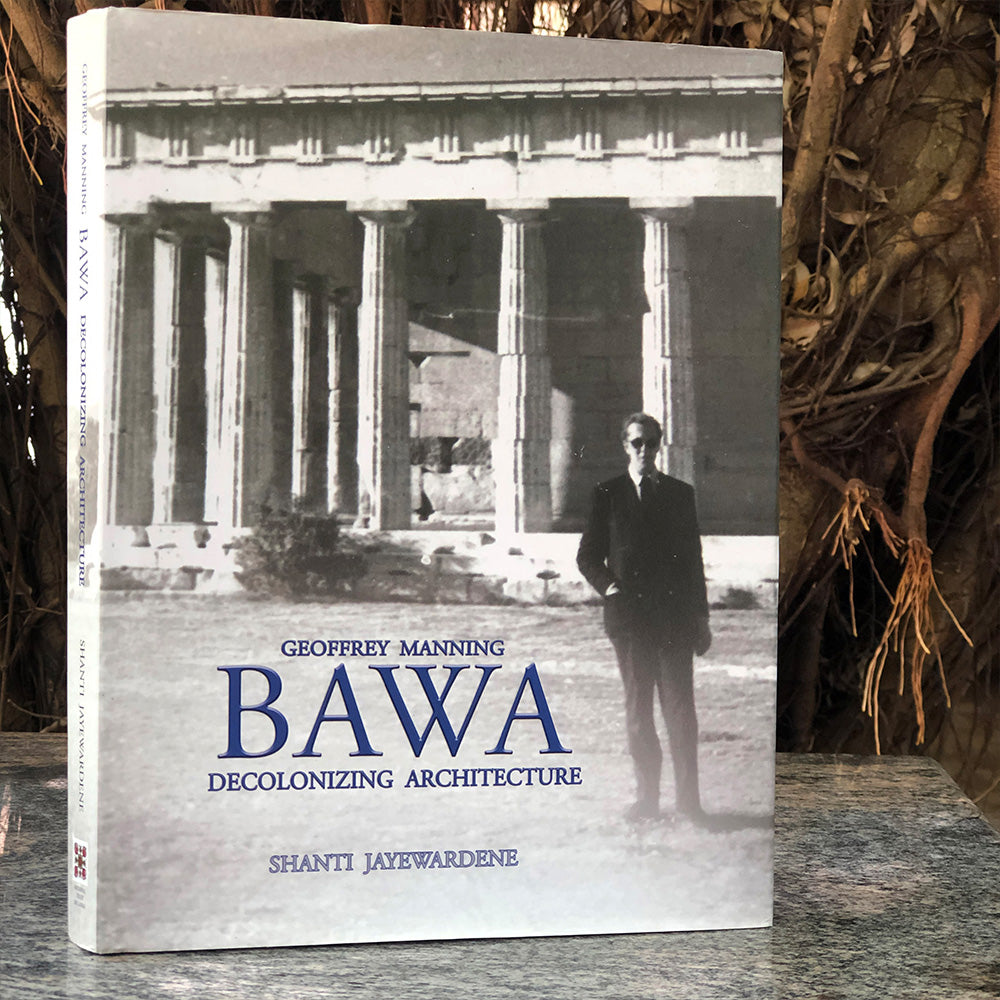 Architecture & Art
We have an extensive selection of books on Art and Architecture both Sri Lankan and International. Included in our library are books on the works of renowned figures such as Geoffrey Bawa, George Keyt, Laki Senanayake and Anjalendran.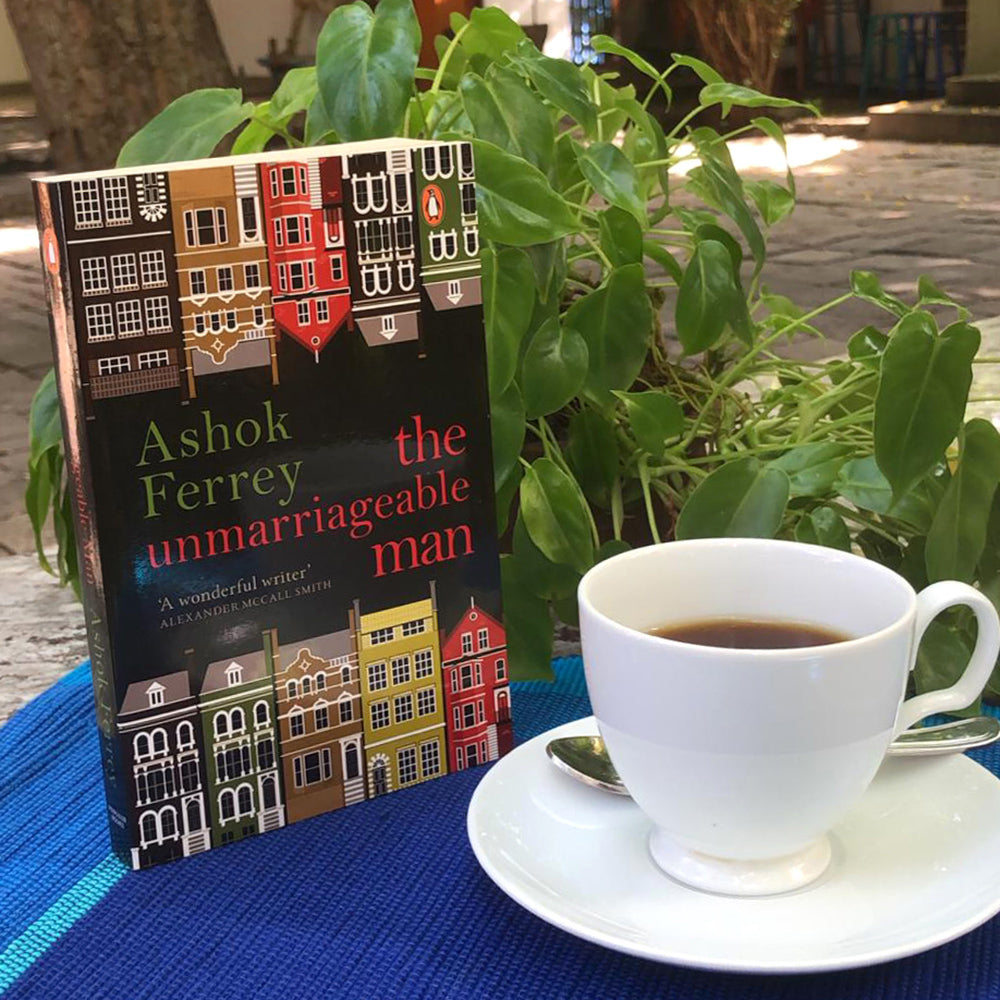 Sri Lanka
Our vast collection of Sri Lankan fiction and nonfiction works include titles by authors such as, but not limited to, Michael Ondaatje, Shyam Selvudrai, Sonali Deraniyagala, Ashok Ferry, Sunela Jaywardena and Shehan Karunatilaka.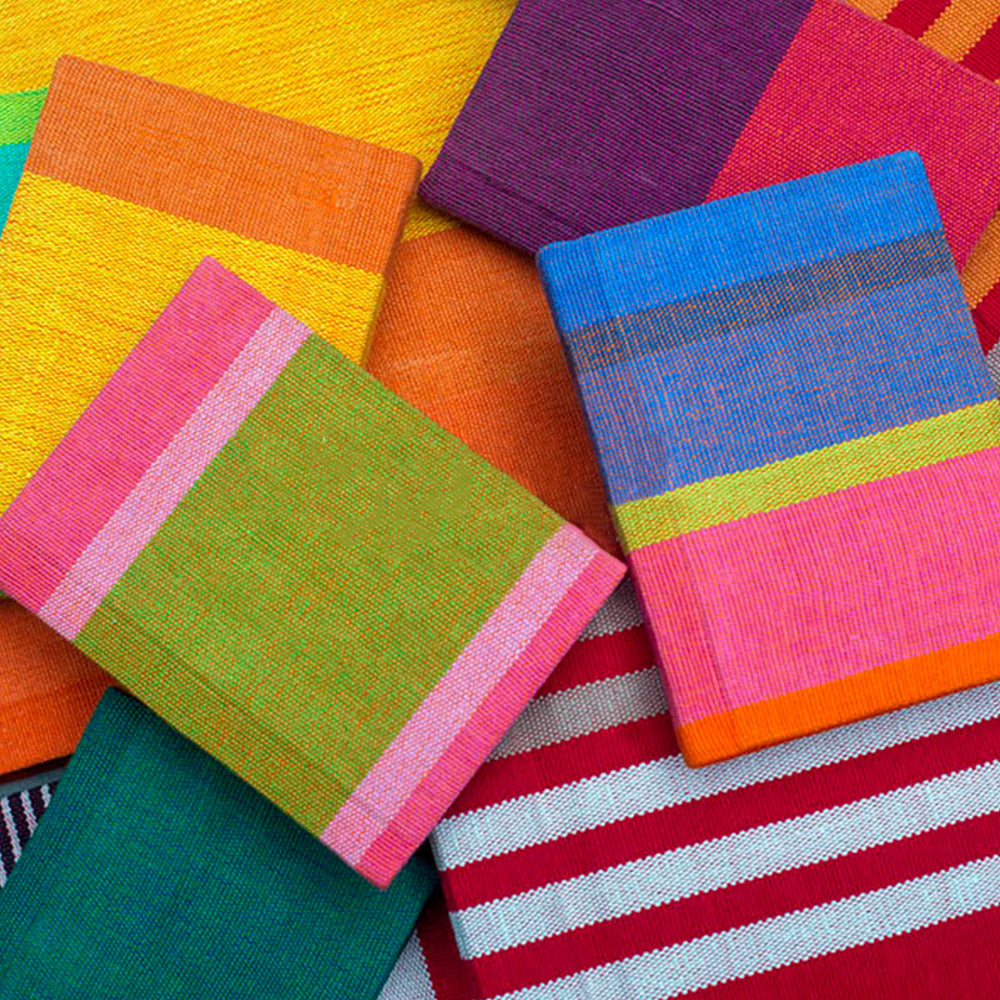 Stationary
Our signature crowd favourite fabric covered stationery are handbound and include notebooks, sketchbooks, photo albums, all of which come in varying sizes and 2 different paper options.