Barefoot Garden Café
An urban oasis, a quiet getaway hidden in the middle of the hustle and bustle of metropolitan Colombo. A place where one can spend a day, a meal, a drink under the cover of natural air conditioning, the sounds of the birds and our serenading playlists.

Started in the early 1990's, serving a simple lime juice and fish patty, the cafe quickly expanded into a restaurant. Nearly 30 years later, Barefoot Garden Café is now a restaurant and event space that serves many different purposes. From music concerts and theatre productions to wedding celebrations and dinner parties, the Barefoot Garden Café is versatile and happy to have you.

We are open from 10am to 7pm on Monday through Saturday, and 10am to 6pm on Sundays and Poya Days.
Call +94 11 255 3075 (extension 210) or WhatsApp +94 77 113 3505 to make a reservation.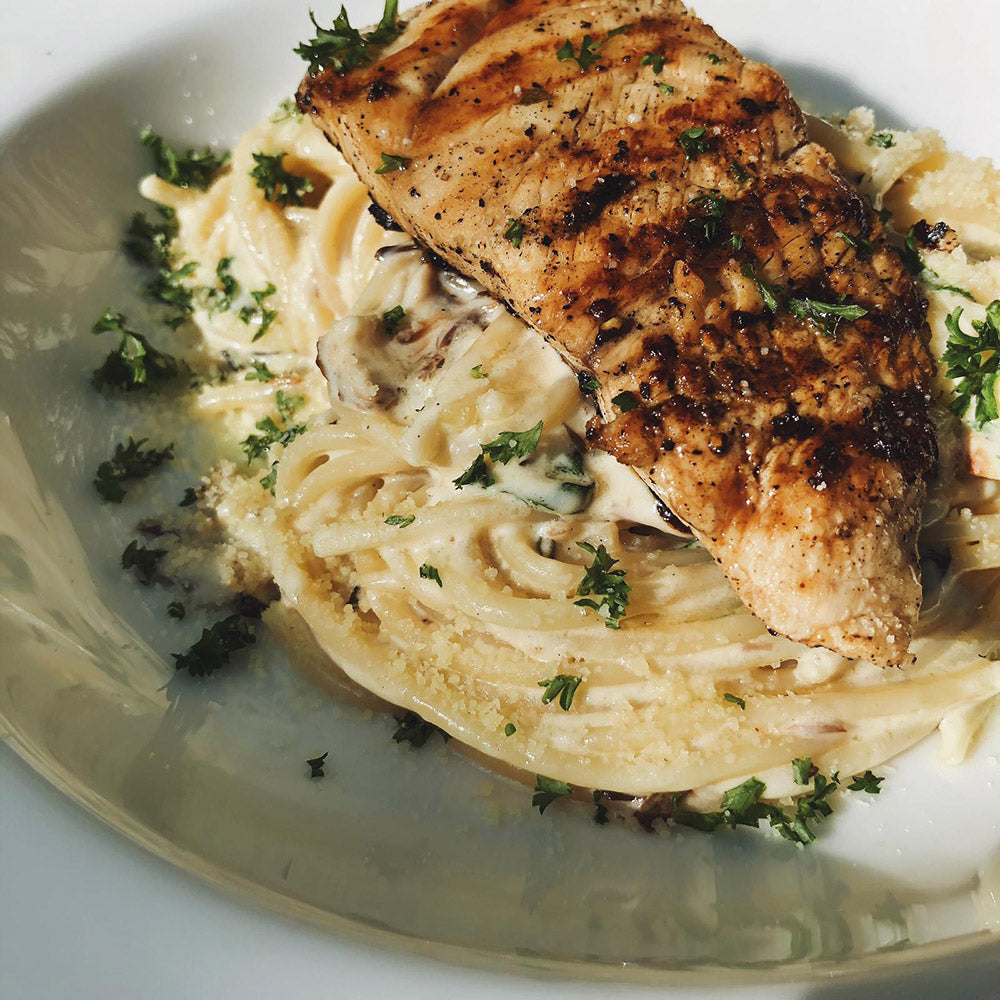 Dine-in, takeaway or deliver
A fine selection of teas and coffee, sandwiches, juices, milkshakes, wine and beer are mainstays on the menu. Check our instagram for the daily specials where favourites such as our Black Pork Curry and spinach quiches are on our blackboard!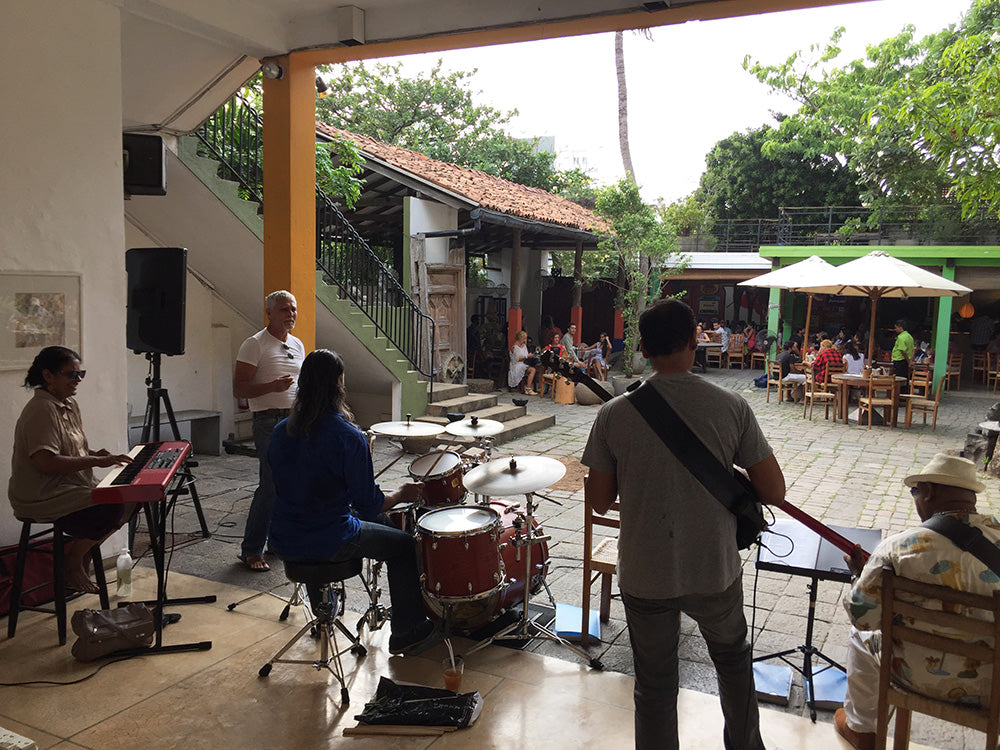 Sunday Jazz
Running for 20 years, the Sunday Jazz at Barefoot consists of quartet Revel Crake, Dilrukshi Sirimanne, Ray Gomez and Christopher Prins, with the occasional appearance of Jerome Speldewinde. It's the perfect setting to bring your friends and family, drink a crisp sauvignon blanc, eat delicious food while listening to some great music from these mainstays of Colombo Jazz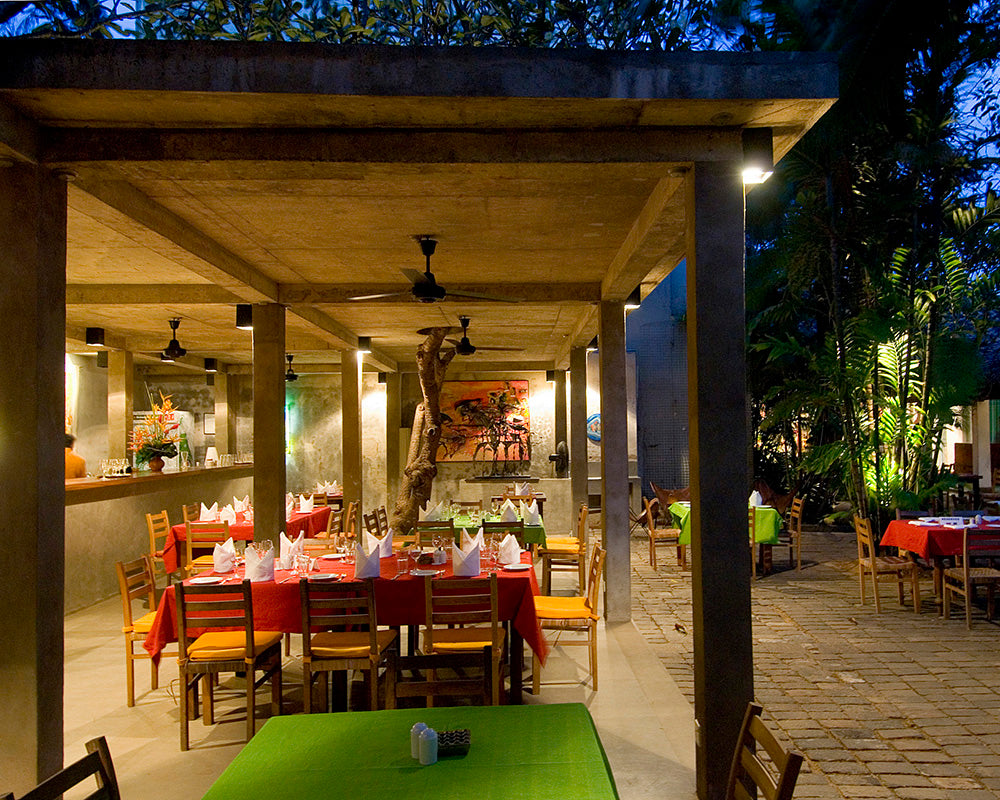 Events & Catering
The Café team is a well experienced team and hosts events such as Book and Art Launches to Fashion Shows, to Weddings and Birthday parties in the café's lovely garden space. The café also provides an excellent catering service of both international and local cuisine.